For members
Reader question: Can expired UK driving licences be swapped for French ones?
Good news! A post-Brexit deal was finally agreed in June 2021 that permits Britons living permanently in France to swap their driving licences for a French one.
Published: 30 June 2021 16:18 CEST
Updated: 6 July 2021 10:01 CEST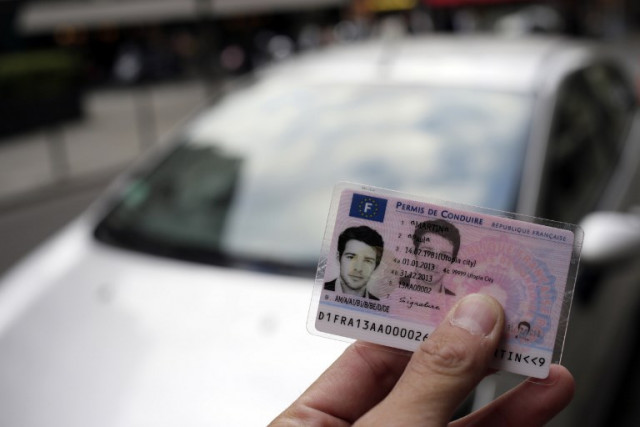 Photo: AFP
For members
CALCULATOR: How to work out your 90-day allowance in France
If you're visiting France and you're not a citizen of an EU country, your visits may be limited by the '90 day rule' - here's how it works, who is affected and how to calculate your trips so that you don't overstay your allowance.
Published: 19 April 2022 12:15 CEST
Updated: 15 May 2022 06:44 CEST