For members
France 'invaded' by hairy, stinging caterpillars
In France, the beginning of summer means beach holidays and outdoor dining, but recent years have seen something else become a staple of the warmer months… the stinging caterpillar.
Published: 24 June 2021 12:52 CEST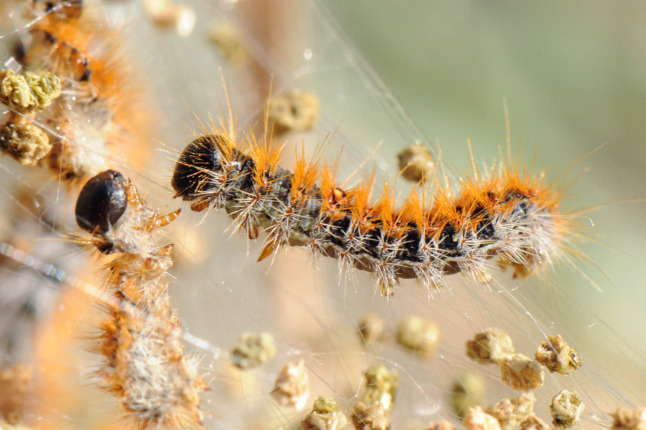 The caterpillar's hairs can be dangerous when carried by the wind. Photo: XAVIER LEOTY / AFP.