For members
What are the current travel links between France and the UK and Ireland
As travel between France and the UK and Ireland remains heavily restricted, the news that the UK will delay the easing of lockdown until mid-July is causing some travel companies to cancel their services. Here's a round up of the current links between France and the UK, and between France and Ireland.
Published: 17 June 2021 17:37 CEST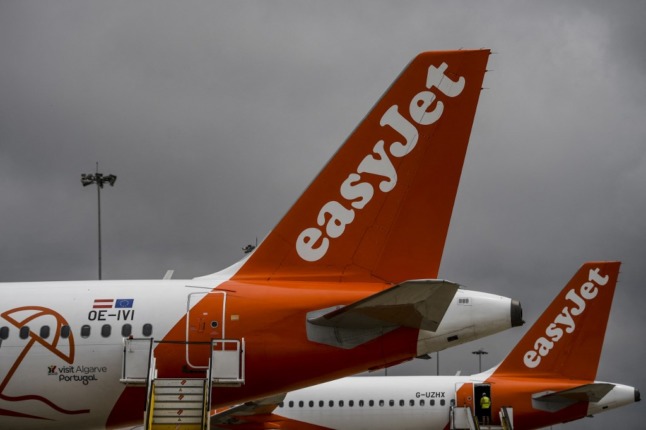 With Britain unlikely to reopen overseas travel until August, airlines are cancelling flights as demand plummets. Photo: PATRICIA DE MELO MOREIRA / AFP
French government announces plans for nationwide transport pass
Transport Minister Clément Beaune has announced a 'hackathon' with a single aim - to create a digital travel pass that can be used on all types of French public transport.
Published: 8 February 2023 16:42 CET