For members
What are the rules on taking your bike on the train in France?
The French government is keen to encourage cycling and has published a decree relating to bike commuting, but travelling on a train with a bike can still be quite complicated.
Published: 15 June 2021 17:29 CEST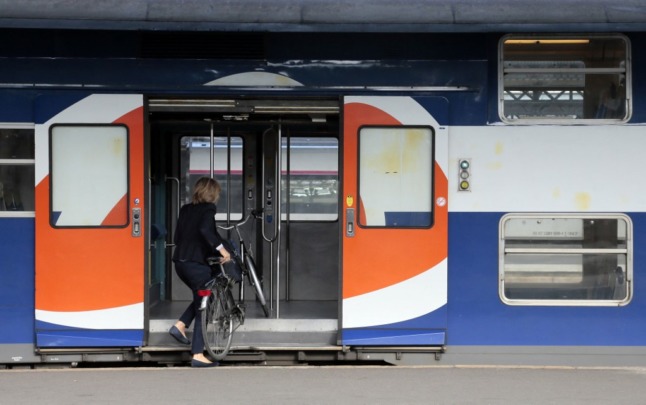 Photo: Jacques Demarthon/AFP
For members
What changes in France in July 2022
Summer's here and the time is right for national celebrations, traffic jams, strikes, Paris beaches, and ... changing the rules for new boilers.
Published: 27 June 2022 09:13 CEST
Updated: 1 July 2022 09:45 CEST