For members
Where in France can you get away from the crowds this summer?
France is opening up to tourism for fully vaccinated travellers, but the French are also being urged to holiday in France this year - which means that some parts of the country may be even busier than a normal summer.
Published: 7 June 2021 13:08 CEST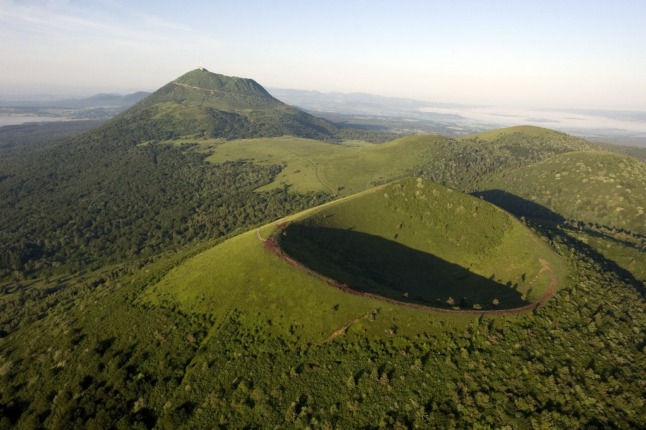 France has some stunningly beautiful areas that are frequently ignored by tourists. Photo: Thierry Zocolan/AFP
What are the 26 French 'unicorns' hailed by the government?
France now has 26 'unicorns', something Emmanuel Macron's government sees as a major success. Here's what this means and how it affects France's future.
Published: 18 January 2022 16:29 CET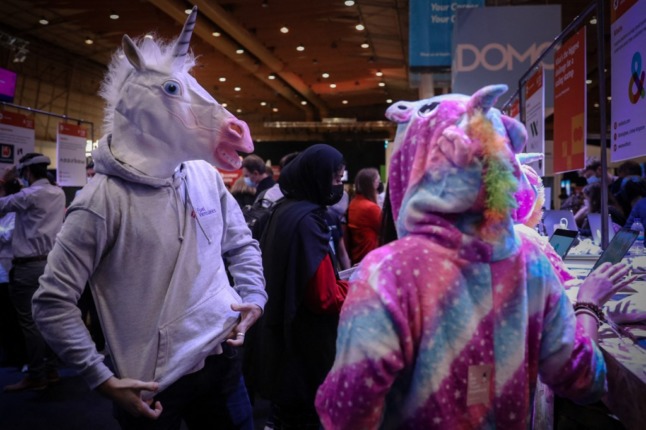 People dressed as unicorns attend a tech summit. France now counts 26 start-ups valued at more than $1 billion. (Photo by CARLOS COSTA / AFP)