For members
Reader question: Can I transit through France despite the new travel restrictions?
France is bringing in tough new restrictions on arrivals from the UK over fears of the so-called Indian variant of Covid - 19, but what about people who just want to pass through France on their way to another country?
Published: 28 May 2021 10:06 CEST
Updated: 1 June 2021 09:43 CEST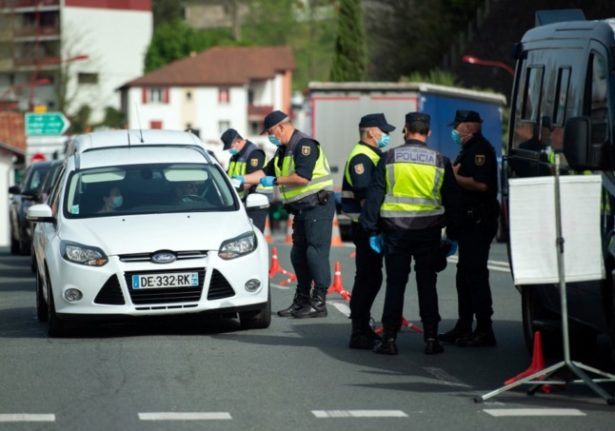 Photo: Ander Gillena/AFP
For members
French vocab and prices: Your guide to visiting the dentist in France
From finding a dentist to treatment costs, plus the crucial bits of French vocab, here's everything you need to know about visiting the dentist in France.
Published: 5 December 2022 10:22 CET