For members
Télétravail: What are the rules as French workers return to the office?
While the easing of restrictions means restaurants, cafés, shops and cultural venues are now open, working from home continues to be the rule in France for the time being. But when can we expect to go back to the workplace?
Published: 20 May 2021 16:31 CEST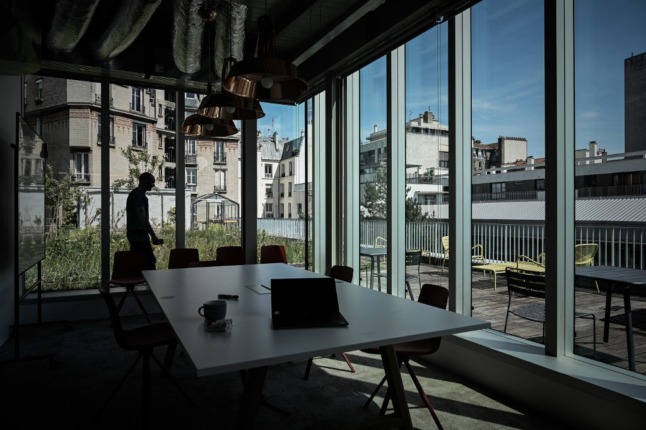 Since March 2020, the government's recommendation is that anyone whose job can be done from home should work entirely from home. Photo: Philippe LOPEZ / AFP
Warning: 6 of the most common scams in France to watch out for
From computer hacking to phone calls, a new report reveals that scams and frauds are unfortunately on the rise in France and the criminals are getting more sophisticated - here are some of the most common frauds to be aware of.
Published: 28 July 2022 11:15 CEST