For members
On the agenda: What's happening in France this week?
Here's what is happening in France on the week beginning May 3rd.
Published: 3 May 2021 11:47 CEST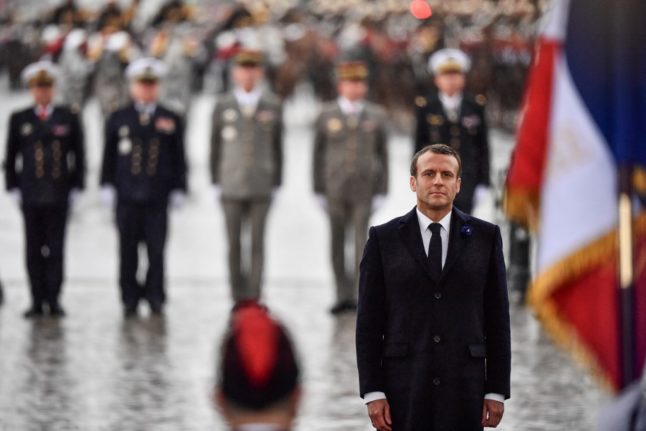 President Emmanuel Macron will preside over commemorations for VE Day. Photo: Martin Bureau/AFP
France to roll out ID cards app
Technology is being rolled out to allow people to carry their French ID cards in an app form - and could be rolled out to other cards, including driving licences and cartes de séjour residency cards.
Published: 4 May 2022 11:24 CEST