For members
9 things that make Alsace different to the rest of France
It's definitely part of France, but its complicated and frequently bloody history gives Alsace a very different character to the rest of the country, as journalist and former Strasbourg resident Martin Greenacre explains.
Published: 27 April 2021 15:31 CEST
Updated: 1 May 2021 07:13 CEST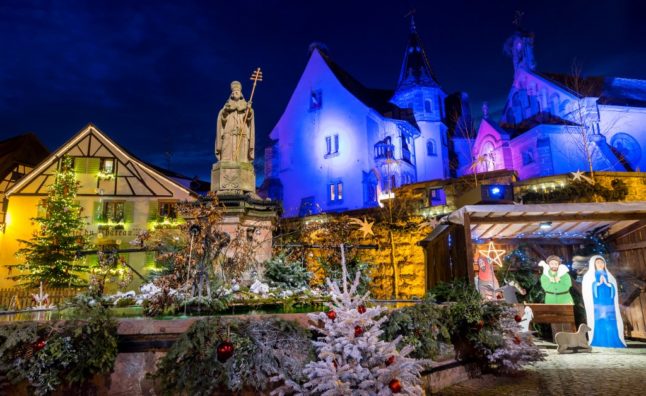 Photo: Patrick Herzog/AFP
For members
ANALYSIS: Is France food self-sufficient?
The war in Ukraine and, in the longer term, climate change have prompted concerns about supplies and cost of food - but would France be able to produce enough to feed its population if necessary?
Published: 25 May 2022 16:34 CEST