For members
What happens if you overstay your 90-day limit in France?
If you're visiting France from a non-EU country your time here is limited, unless you have a visa - but what happens to people who overstay and how strictly are the rules really enforced?
Published: 31 March 2021 16:47 CEST
Updated: 2 October 2022 07:46 CEST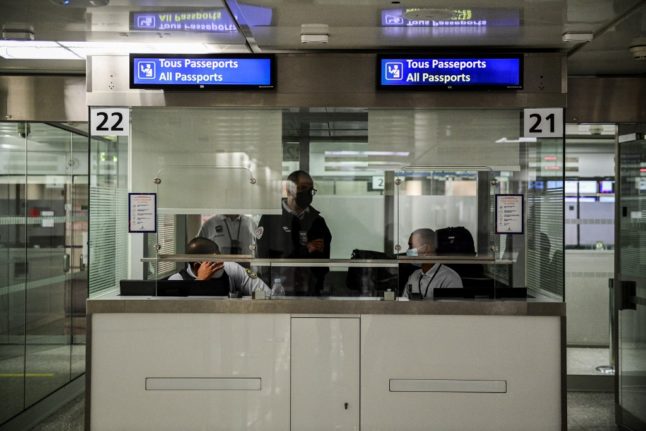 Over-staying your 90-day limit can cause problems for future travel to any EU country. Photo: Martin Bureau/AFP
For members
France to use iPads to check biometic data of travellers from UK
France has revealed its plans for new border checks of passengers arriving from the UK next year - including using iPads to take biometric data like fingerprints.
Published: 24 November 2022 11:44 CET