For members
What changes about life in France in April 2021
April could bring tighter Covid restrictions, but also ushers in warmer weather, Easter holidays and some other good news.
Published: 29 March 2021 16:23 CEST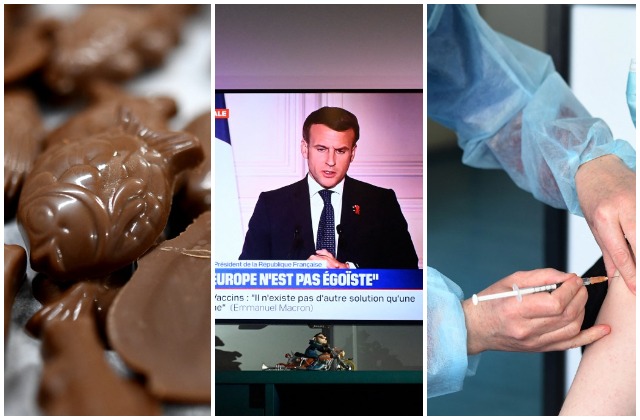 Chocolate fish, President Emmanuel Macron and Covid-19 vaccines all play important parts in April. Photo: AFP
For members
Reader Question: Why did my French electricity bill increase by more than 4%?
The French government has capped electricity prices rises at four percent - but as with many French rules, there are certain exceptions.
Published: 12 August 2022 17:53 CEST