For members
Reader question: Can EU dual nationals travel to France from the UK?
In the wake of Brexit, many Brits who were eligible got themselves EU passports in order to continue enjoying European freedom of movement - but does having an EU passport make any difference to Covid travel rules?
Published: 25 March 2021 15:23 CET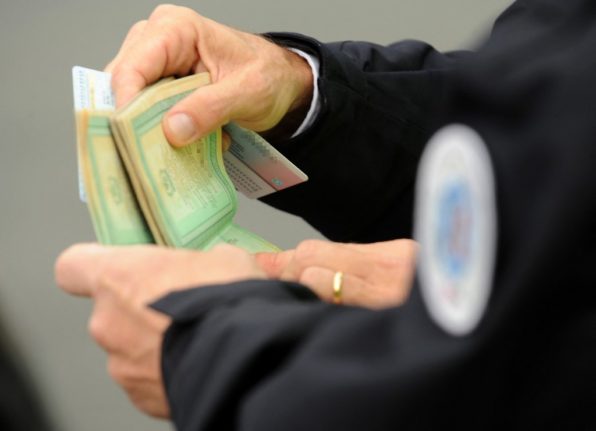 Photo: Iroz Giazka/AFP
French government calls on over-60s to get second Covid booster as cases rise
As Covid cases show a significant rise in France in recent weeks, the government is calling on all eligible groups to get a second Covid vaccine booster shot.
Published: 20 June 2022 16:35 CEST
Updated: 22 June 2022 10:40 CEST