For members
Everything you need to know about setting up a bank account in France
Opening a bank account in a new country is always confusing, and even more so if you're not fluent in the language. The types of accounts, fees and jargon are likely to be different, and there are extra challenges for newcomers in setting up an account in France, as Jill Starley-Grainger explains.
Published: 23 March 2021 12:31 CET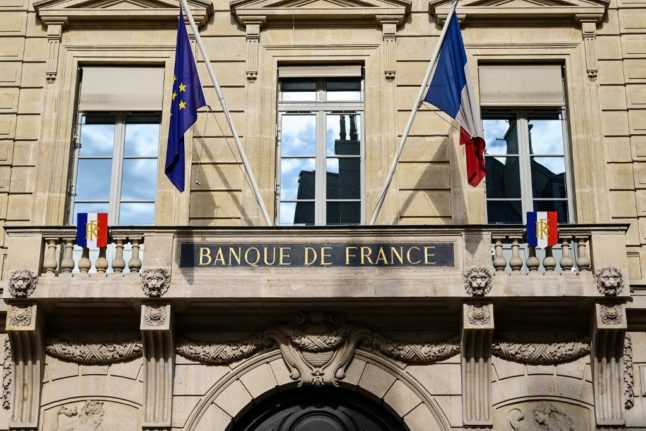 This could be your last option if you are having trouble opening an account. Photo: Bertrand Guay/AFP
For members
'Section internationales': How do France's bilingual secondary schools work?
For foreign parents in France looking at secondary school options for their children one option to consider is the bilingual 'international sections' in certain state schools. But how do they work?
Published: 5 December 2022 16:12 CET