For members
Reader question: In lockdown areas of France, when can I walk my dog and how far can I go?
As any dog owner will tell you, walkies do not stop for a little thing like a year-long health crisis, so here are the rules on walking the dog if you live in one of the 16 areas of France now under 'lockdown light'.
Published: 22 March 2021 16:06 CET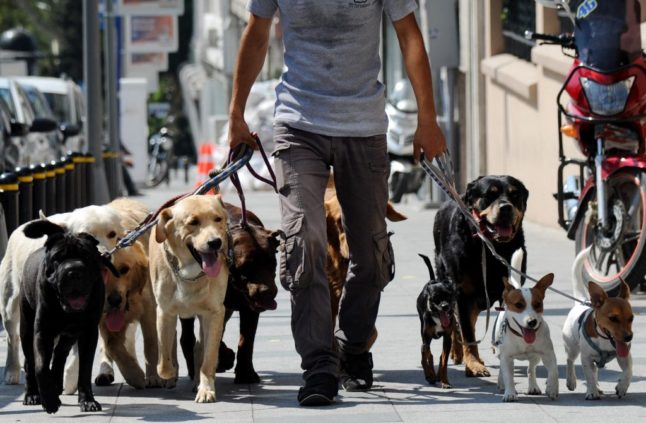 Fortunately you don't need a form for each dog. Photo: Bulent Kilic/AFP
'Public opinion is ready' – These French senators want to legalise marijuana
A group of 31 French senators of the Socialist, Green and Republican parties have come together to write a statement calling for the legalisation of marijuana in France.
Published: 11 August 2022 10:40 CEST