For members
Reader question: Can I travel to my second home in France from the UK?
The French government has relaxed its travel rules in relation to the UK, but that doesn't mean that all types of travel are allowed immediately.
Published: 15 March 2021 12:17 CET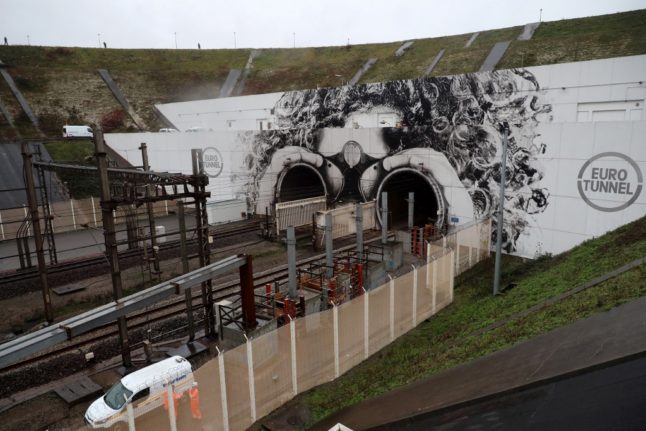 Photo: Christophe Petit Tesson/AFP
Return of the health pass? How France plans to tackle new wave of Covid cases
With a sharp rise in reported cases in recent weeks, France appears to be in the middle of a new wave of Covid infections - so what measures are the government taking to control it?
Published: 27 June 2022 13:32 CEST
Updated: 28 June 2022 09:04 CEST