For members
Reader question: Can I travel to my second home in France from the UK?
The French government has relaxed its travel rules in relation to the UK, but that doesn't mean that all types of travel are allowed immediately.
Published: 15 March 2021 12:17 CET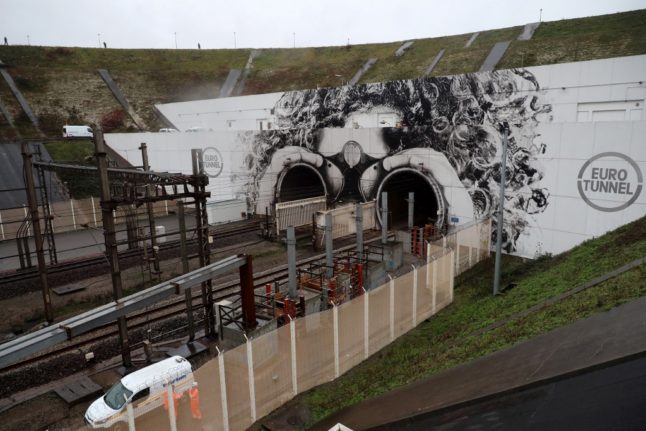 Photo: Christophe Petit Tesson/AFP
For members
Reader question: Why does secular France have Catholic holidays?
You might not have thought about it too much as you enjoyed an extra day off work, but it is perhaps unexpected that France - proudly secular since 1905 - has so many public holidays based around Catholic festivals.
Published: 16 August 2022 15:49 CEST