Share your views: Should France adopt a vaccine passport?
The issue has already stirred some controversy in French political circles, so we want to hear from our readers on their thoughts on a 'vaccine passport' for access to either travel or leisure services.
Published: 23 February 2021 11:59 CET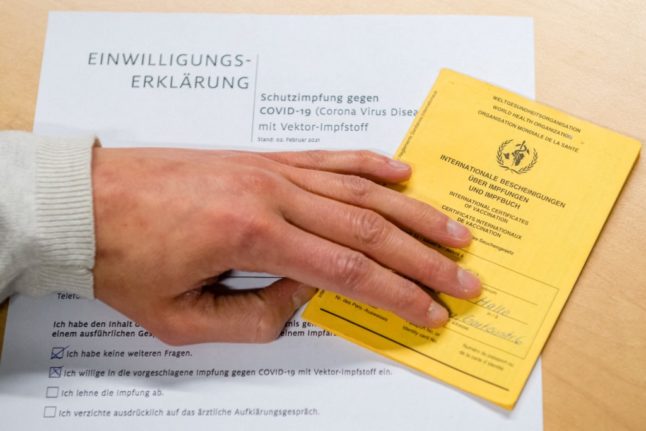 Would you accept a vaccine passport for travel? Photo: AFP
Share your views using the form below and please explain any concerns that you have.