For members
Reader question: Can I travel between Spain and the UK via France?
With flight cancellations and travel restrictions, many of our readers have been asking if it's possible to drive between Spain and the UK, going via France. Here's what you need to know.
Published: 18 February 2021 11:49 CET
Updated: 21 February 2021 09:15 CET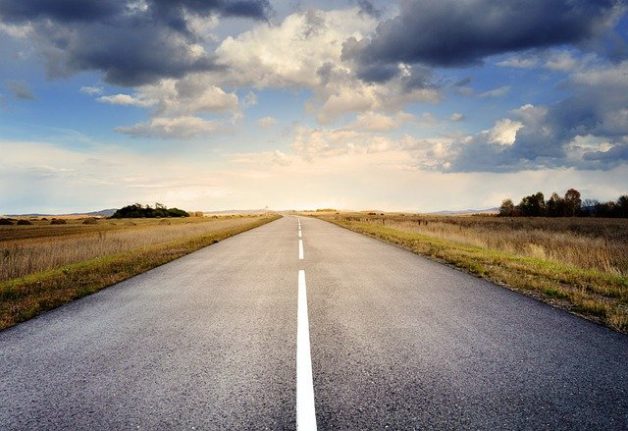 Image: Larisa Koshkina/Pixabay
For members
France to use iPads to check biometic data of travellers from UK
France has revealed its plans for new border checks of passengers arriving from the UK next year - including using iPads to take biometric data like fingerprints.
Published: 24 November 2022 11:44 CET
Updated: 27 November 2022 08:41 CET