Who is the new recruit?
His name is Thierry Lefrançois, he is the director of research at Cirad and now an official member of the Conseil scientifique (scientific council).
Why is this surprising?
It's because Thierry is a vet, whereas the other members of the council tend to specialise in more human-based medicine.
Well Covid came from an animal in the first place, didn't it?
Yes, it's thought that the virus jumped species to humans from bats, but this isn't why Thierry has been brought onto the council.
He says he sees his role as a "bridge" to the scientific community working in animal health or agriculture, as his current role is at Cirad – the centre for international co-operation on agricultural research.
He told France Info: "I see my role as a bridge with the profession: it is not one person in particular who will have all the knowledge to provide answers to this type of question, but it is someone who knows the veterinary world who will be able to make the link with research organisations, international organisations such as the World Organisation for Animal Health, or with the Ministry of Agriculture.
"When there are questions about transmission or origin, for example, I will be able to contact the right people, bring the right expertise, be able to read the scientific papers published in the field. And thus bring all these skills and knowledge to the council."
He added: "We are probably looking at an animal origin of the virus, but the exact origin has not yet been completely determined. However, this is not necessarily what will help to support the French government in crisis management."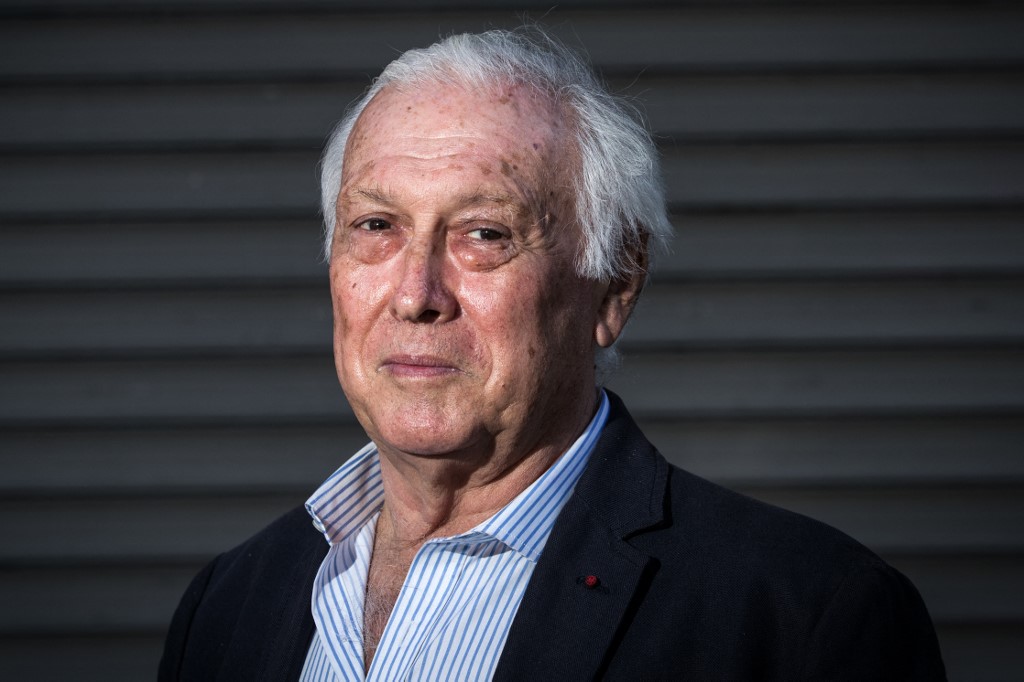 Head of the Scientific Council Jean-François Delfraissy. Photo: AFP
Are there any more vets helping with the crisis?
Yes, one of the four factories in France that is manufacturing extra doses of the Pfizer BioNTech and Moderna vaccines is actually one that usually operates as a veterinary laboratory.
Also, back during the first wave of the virus in the spring when many of France's intensive care units were completely overwhelmed, some veterinary hospitals donated ventilators for use on Covid patients. 
What does the Scientific Council do?
The council's role is advisory, it's the government that actually decides on lockdown, curfews, etc, but those decisions are often based on the opinion of the council, a collection of experts in different fields lead by Jean-François Delfraissy.