For members
Reader question: Can I travel to France if I've had both doses of the Covid vaccine?
Travel into France is currently restricted, but does it make a difference if you have been vaccinated?
Published: 17 February 2021 09:15 CET
Updated: 23 March 2021 14:51 CET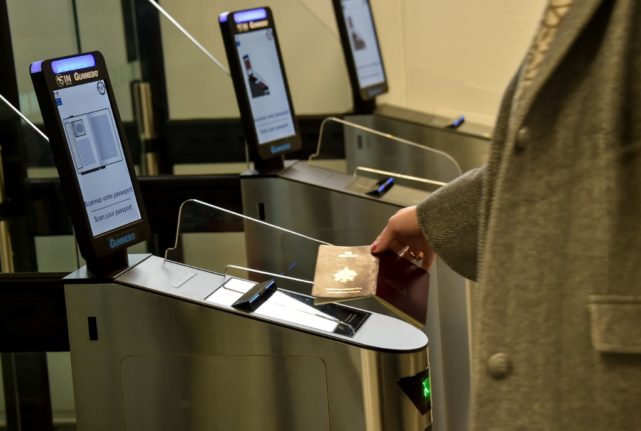 Does being vaccinated give you a free pass for travel? Photo: AFP
For members
Reader question: Why are the leaves falling in summer and does that mean my garden is dead?
It might look like fall outside in certain parts of France, but it certainly feels like summer. So why are the leaves falling from the trees? And what does that mean for your garden?
Published: 9 August 2022 16:31 CEST