For members
Reader question: Is it illegal for my boss to contact me out-of-hours in France?
Télétravail has become the norm in France, but does that mean we have to be online at all times?
Published: 15 February 2021 15:52 CET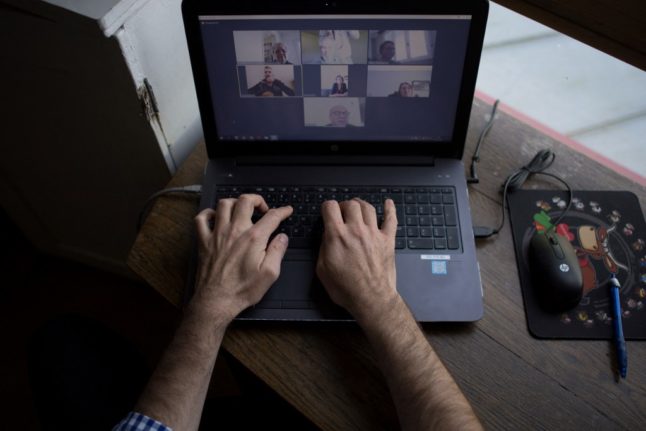 Video conferences and remote working have become the norm for many in France this year. Photo: AFP
Property bargains, energy prices, and myth-busting: 6 essential articles for life in France
Where you could bag a property bargain in France, how energy prices aren't soaring in France, and why the leaves are falling earlier than usual - plus a couple of myths well and truly busted - here are six essential articles for life in France.
Published: 14 August 2022 07:51 CEST