For members
Reader question: Are there extensions to the 90-day rule due to French travel restrictions?
Travel has been heavily restricted around most of the globe for the past year, so has this lead to any relaxation of the rules around length of stay?
Published: 15 February 2021 16:23 CET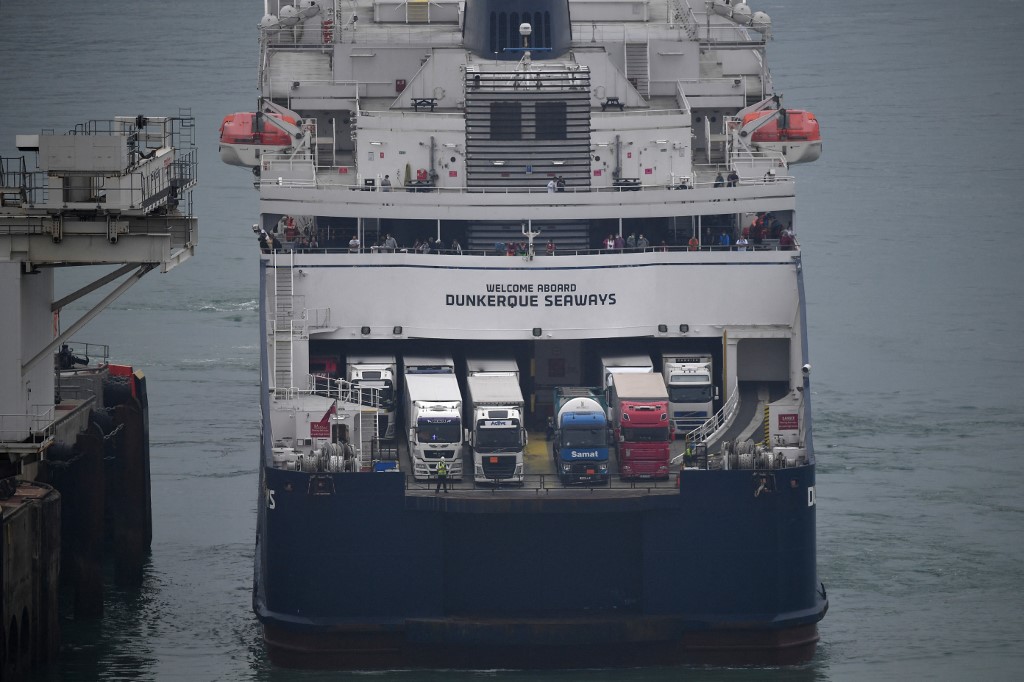 Travel to France has been heavily restricted for most of the year. Photo; AFP
For members
'Be ready to wait': Your tips for getting a French visa post-Brexit
Now that Britain is out of the EU, just how much harder is the process of moving to France from the UK after Brexit? British readers share their experiences of applying for visas as 'third country nationals'.
Published: 26 January 2023 08:01 CET