I'm reminded of this every time I'm asked if the locals here are observing the current Covid-related restrictions, particularly the curfew.
If I answer 'yes', then the questioner's eyes narrow and the inevitable follow up is, 'Oh yeah, and how do you know?' And if I answer 'no', the questioner would be well within their rights to roll their eyes and say 'Well, you're a foreigner, how would you know?'
The insinuation being that immediately the clock strikes six, there's a veritable Mardi Gras going on but I'm just not invited.
The truth is though that the curfew is being observed, the rural French world does shut down at six pm.
Now, I can hear some of you big city slickers snorting at that fact with a 'So what's new there then?' and to be fair you'd have a point. The government's curfew may begin at six in the evening, but the natural deep winter curfew for this remote part of the Loire Valley is never much beyond that mark anyway.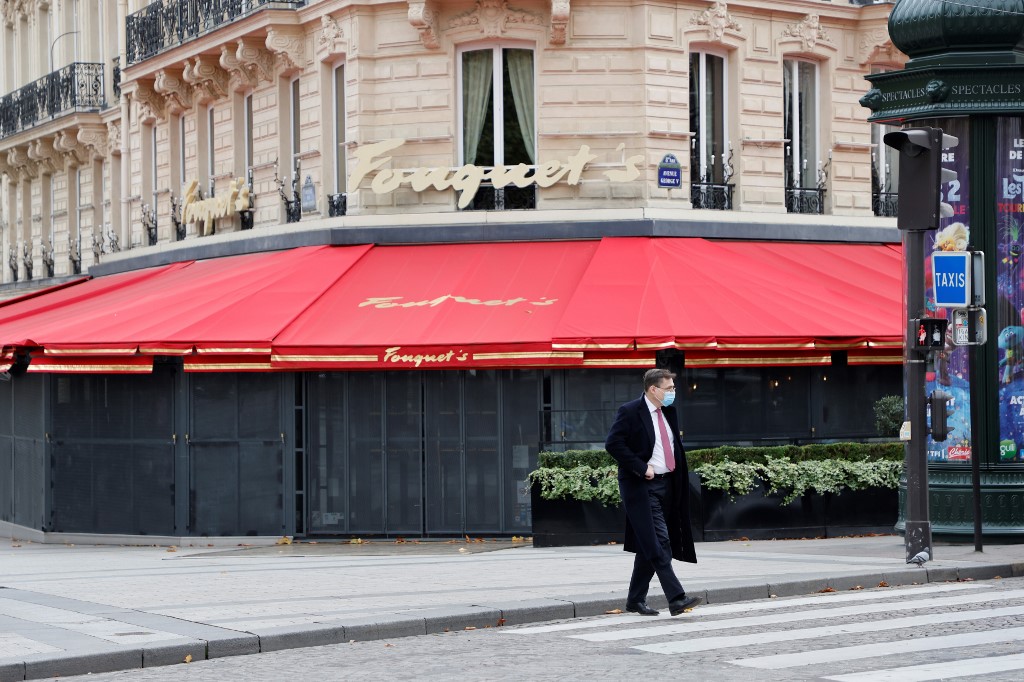 Parisians seem a lot more traumatised by the closure of their bars, cafés and bistrots. Photo: AFP
At this time of the year there are few bars open in the evening, and the restauranteurs are usually on congés annuelle in February, holed up in the Alps somewhere picking up tips on fondue.
And don't talk to me about your problems getting a take away delivered, because the closest you'll get around here is if you shoot down a passing pigeon and it lands in your garden.
As for shops, well there's a big difference between shops in the larger towns and cities, and shops in small, rural towns and that basically boils down to the attitude of the shoppers.
We do our shopping in the daytime around here and feel very little need to dash out to a late-night Carrefour City at ten in the evening because of a sudden craving for Tapenade or cotton buds.
There is of course much more to it than all of that. Rural France is coping well with Covid restrictions because rural France copes well with pretty much everything.
Me aside, they are hardy, country stock who, over the last 150 years or more, have dealt with wars, famine, floods and big city indifference with the kind of stony-faced stoicism more associated with an Easter Island statue.
There are generations of families around here who have seen it all. Yes, the pandemic is serious, very serious, but life goes on. I also think that they see reports of disturbances and curfew-breaking in the cities and feel it's their responsibility to rise above it.
City folk can stamp their feet like an adolescent denied the wifi password, the wise old country folk will be in a corner with a book. It feels sometimes with rural areas, France especially, that because they haven't rushed ahead with technology in the same way that towns and cities have, they're better able to deal with crises because their base is more solid.
They've seen it all before and that allows people to pretty much get on with things as they always have, or at least adapt with less foot-stomping fuss.
And people have adapted. Old men, now wearing masks slightly below the nose as though they're truffle hunting, no longer embrace or shake the hand of their peers, but bang elbows or knuckles like teenage street gangs and giggle while doing so.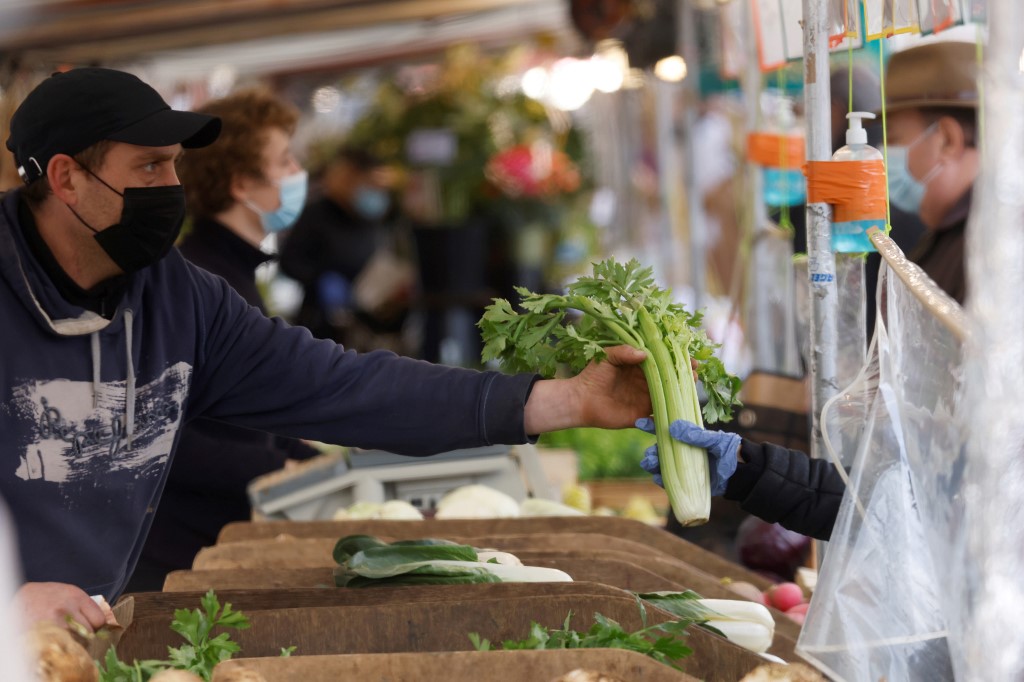 Markets continue but without the previously-obligatory kiss greeting of friends and acquaintances. Photo: AFP
Old women still list their endless ailments to each other outside the boulangerie, though in louder, mask-defying voices so that the whole town can hear, which is what they want anyway as ailment-listing is virtually a competitive sport among France's older generation.
It's a very country-side response, and probably rooted in agriculture, that it really only takes minor adjustments for things to be pretty much normal.
Personally, I'll admit to secretly liking the new normal of social distancing, not because I'm cold or so British I view any form of tactile interaction with suspicion – though there might be an element of that – but because the politics, the social minefield, the anxiety of the complicated, often localised French greeting system is no longer in play. I can see acquaintances approaching me in the market now and not break into a cold sweat of panic.
The problem with the curfew will come when the evenings get longer, when the sun isn't setting at 18.02 as it is today and I suspect the government are well aware of that and will change curfew times accordingly.
Whatever they choose to do next, people will manage around here because they always have and that's a very comforting thought for this outsider especially.
Unless of course I've got this all completely wrong and that as an outsider I have a fuzzy-eyed view of what's really happening and there's a gang of six-year-olds using old WW2 tunnels to deliver late night pizza. Now that wouldn't surprise me either.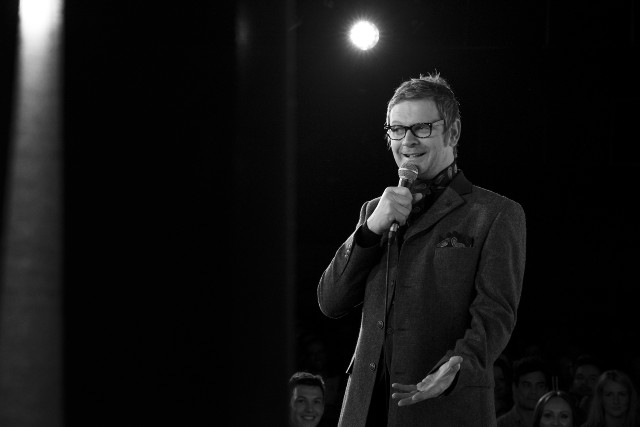 Ian Moore is a best-selling author and comedian. He's also the owner of a Chambres d'hôtes in the Loire Valley where he lives with his Franco-Anglais wife, three children and a petting zoo whose creation he has yet to be consulted on. He writes regularly on life in rural France and you can find him at www.ianmoore.info or on Twitter @MonsieurleMoore