For members
Permits and visas: What are the post-Brexit rules for Brits wanting to work in France?
Following Brexit, British nationals coming to France to do any form of paid work may need a visa and/or a work permit. Here's a guide to who needs visas and permits and what type.
Published: 27 January 2021 11:01 CET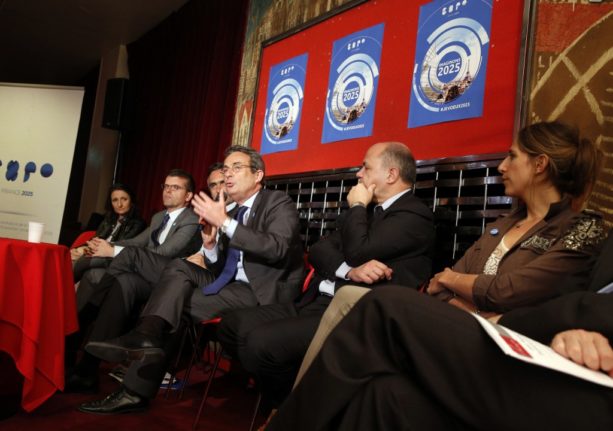 Business trips to France for Brits now fall under a new set of rules. Photo: AFP
Biden hosts Macron for banquet as French president blasts 'aggressive' US subsidies
France's Emmanuel Macron was set to be hosted by President Joe Biden at the White House Thursday for a state visit mixing sumptuous ceremonies with hard-edged talks on transatlantic trade and how to manage a rising China.
Published: 1 December 2022 08:59 CET