For members
Permits and visas: What are the post-Brexit rules for Brits wanting to work in France?
Following Brexit, British nationals coming to France to do any form of paid work may need a visa and/or a work permit. Here's a guide to who needs visas and permits and what type.
Published: 27 January 2021 11:01 CET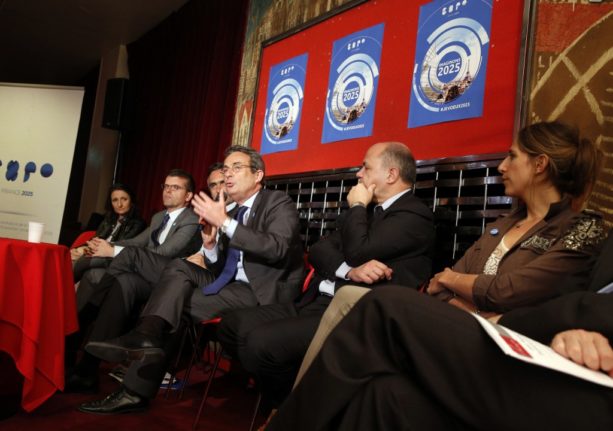 Business trips to France for Brits now fall under a new set of rules. Photo: AFP
For members
French government clarifies post-Brexit rules on pets for second-home owners
Brexit hasn't just brought about changes in passport rules for humans, pets are also affected and now the French government has laid out the rules for pet passports for British second-home owners.
Published: 23 May 2022 10:37 CEST