For members
Reader question: Can Britons living in EU spend more than 90 days in another Schengen country?
The EU's '90 day rule' governs how long non-European citizens can spend in the bloc without needing a visa and, since Brexit, this has also included UK nationals. But does it still apply if you live in an EU country?
Published: 21 January 2021 13:10 CET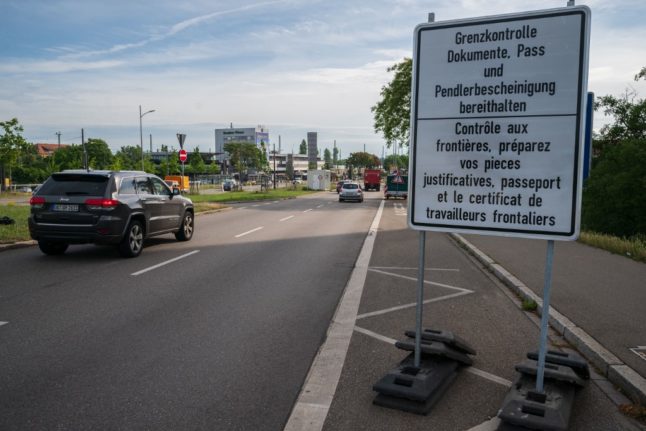 Photo: AFP
Reader question: Will fuel supplies in France be hit by pension strikes?
Protests against government reforms include walkouts and pickets at France's oil refineries - but does that mean we're about to see shortages at the petrol pumps as we did in October?
Published: 7 February 2023 11:14 CET