For members
Reader question: Can Brits living in France spend more than 90 days in another Schengen country?
The EU's '90 day rule' governs how long non-European citizens can spend in the bloc without needing a visa and, since Brexit, this has also included UK nationals. But does it still apply if you live in an EU country?
Published: 21 January 2021 13:10 CET
Updated: 15 September 2021 11:25 CEST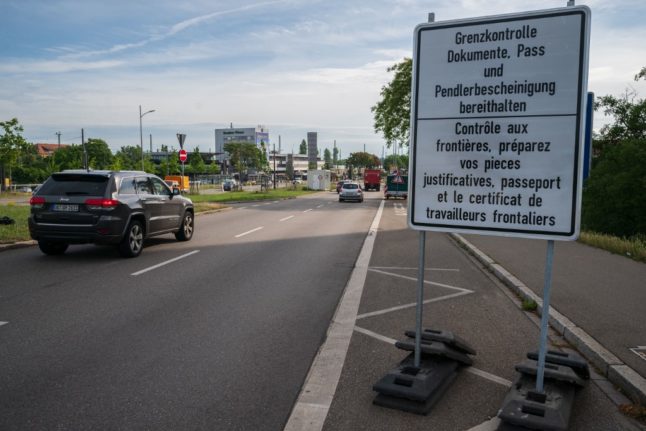 Photo: AFP
For members
Is new court ruling the end for Britons fighting to remain EU citizens?
The Court of Justice of the European Union confirmed on Thursday that Brexit really does mean that Britons are no longer EU citizens. Claudia Delpero looks at whether there's any other way they can keep their rights.
Published: 9 June 2022 21:19 CEST