For members
Reader question: Can Brits living in France spend more than 90 days in another Schengen country?
The EU's '90 day rule' governs how long non-European citizens can spend in the bloc without needing a visa and, since Brexit, this has also included UK nationals. But does it still apply if you live in an EU country?
Published: 21 January 2021 13:10 CET
Updated: 15 September 2021 11:25 CEST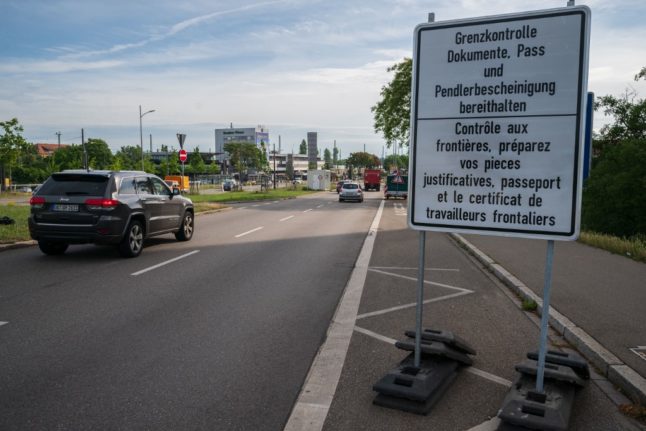 Photo: AFP
For members
Reader question: Do I have to swap my driving licence in France?
If you're living in France you may eventually need to swap your driving licence for a French one - but how long you have to make the swap and exactly how you do it depends on where your licence was issued. Here's the low-down.
Published: 30 November 2022 13:11 CET