My wife's French family is bigger than if all the Walton children had gone on to have really big families themselves, there's literally hundreds of them, so family occasions like Christmas can see anything between 20 and 30 people descend on us.
That's 20 or 30 people who aren't shy about their opinions on anything at the best of times and certainly not food.
However I'd take that over British food reticence any time of the year. The British may think French dining table honesty rude but the opposite is sitting in some God-awful chain restaurant in England eating defrosted rubbish and then faking a 'Oh yes, lovely,' when a surly waitress asks if everything's okay.
If any of my cooking is critiqued it's argued that it will help improve things in the future. It's an investment.
READ ALSO Cheese knives, hands and wine glasses – French table manners explained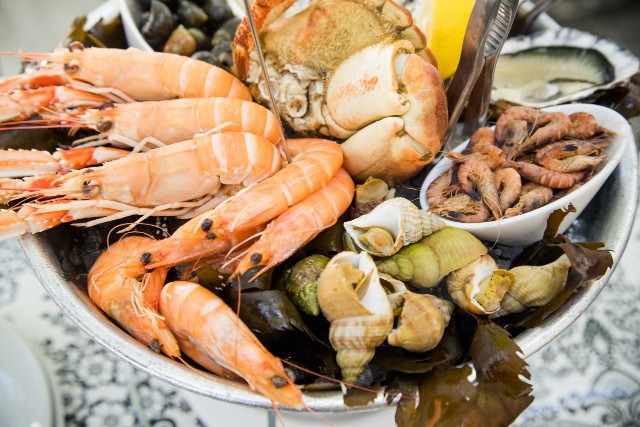 Prepare for your loving prepared banquet to be thoroughly critiqued. Photo: AFP
(article continues below)
See also on The Local:
But 'argued' is really opening a can of worms here. 
The dining table in France isn't just about food, it's about debate. 
The two are inextricably linked and any occasion when the whole family gathers is like a World Cup of Arguments, if you will. A showpiece event where reputations can be won or lost.
Believe me, I'm a professional stand-up comedian and, like all of my colleagues, have suffered the clichéd tumbleweed moments, but there is a special kind of silence that greets you when trying to explain a Christmas cracker joke to a French person.
"What do you call a man with a pole through his leg?"
Silence.
"Rodney!"
Silence.
"You see, knee is genou…"
"Rod-genou?"
"No. Almost. Look, rod is another word for…"
Rather than revelling in terrible jokes, what the French really love is a weighty discussion around the dinner table – the more profound the better.
It's in everything they do, it even cropped up in my French Test to get French Nationality.
READ ALSO Pistols at dawn – how we dealt with the French 'chasse' season 
"Peut-on connâitre des pays a tràvers leurs livres?" the stern examiner asked. (Can one know a country from its literature?)
I had a mental block. What threw me most was the a tràvers bit. In this context it means 'across'. Literally, can one know a country across/through its literature? 
Unfortunately, les travers also means barbeque ribs and I couldn't get it out of my head. "Can one know a country from its ribs?"
In the end I passed despite waxing lyrical for a good few minutes on whether indeed one can know a nation through its barbeque cookery.
The fact that I carried off this buffoonery with such aplomb is down solely to the French Family Dining Table or, as athletes put it, training at altitude.
So what are the French doing now? Repeated lockdowns and advice to minimise socialising mean that large, expansive dinner parties are rare.
Even Christmas passed with a recommendation for no more than six people arguing around the table (to slightly paraphrase the government advice).
My suggestion is that the government set up a telephone Helpline, press one for philosophy, 2 for economics, something like that.
Either way, when we're eventually allowed to gather in numbers again, we'll all have plenty to get off our chests.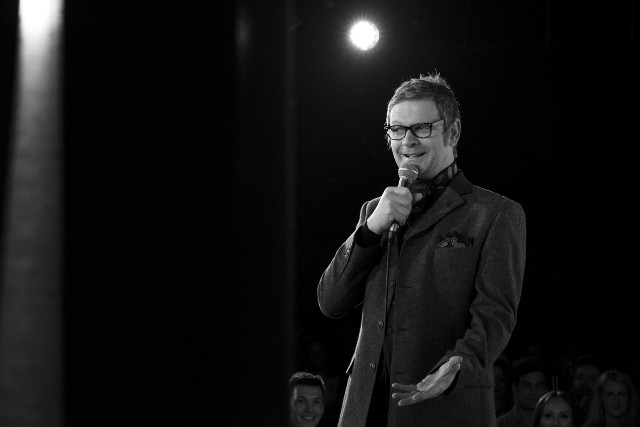 Ian Moore is a best-selling author and comedian. He's also the owner of a Chambres d'hôtes in the Loire Valley where he lives with his Franco-Anglais wife, three children and a petting zoo whose creation he has yet to be consulted on. He writes regularly on life in rural France and you can find him at www.ianmoore.info or on Twitter @MonsieurleMoore