That means that millions of people will be denied the opportunities that I, many of my colleagues at The Local and thousands of others have been afforded – to move to another country, travel, work, fall in love and in build new lives.
Growing up, I never really considered the option of moving abroad and I don't come from the sort of family money that means I could spend an extended period without working as an adult. If I was ever to do any travelling more serious than a fortnight on a beach, I would have to work as I did it – and freedom of movement meant that I could do just that.
I've been lucky enough to move to France (twice) and end up where I am now – doing a job that I love in Paris.
The first time I moved I didn't even give it much thought –  in 2011 I moved to southern France largely on a whim – and speaking barely a word of French – to take up a job I'd been offered.
From today, the door has slammed shut on many other Brits who might have been thinking of their own off-the-cuff French adventure.
Sure, moving to France after Brexit as a Brit will of course still be possible, but it will become a matter of 
visas, residency cards
 and a significant level of expense.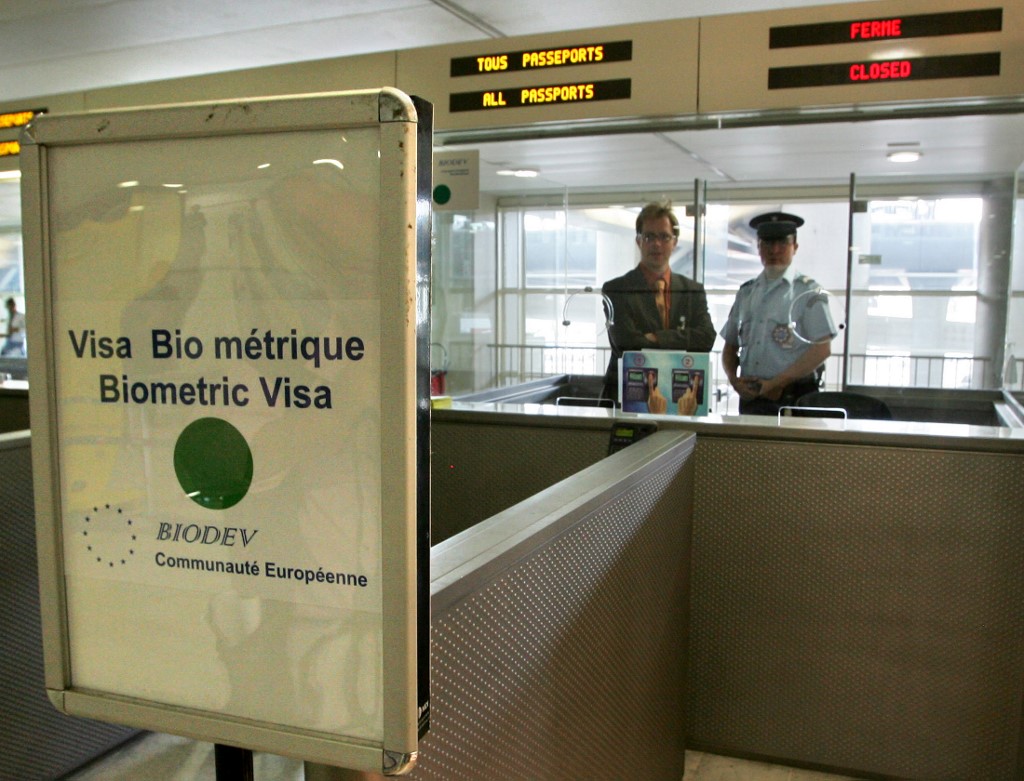 These are not 'new rules' – they are the rules already in place for non-European citizens like Americans, Canadians and Australians.
And a lot of them manage to move to France – but only after months of dealing with visas, followed by the complex French residency paperwork that freedom of movement made unnecessary for British citizens.
As well as the paperwork, there's also a financial aspect.
Visas themselves can be expensive (as well as the cost of the document you will usually need to pay a certified translator to translate your supporting documents) but many of them also carry requirements for you to demonstrate 'sufficient means' – ie have a
not-insignificant amount of savings or income
.
Employers have to jump through extra hoops when hiring non EU staff, meaning that although there will still be jobs here they will be harder for Brits to get.
So will you be able to move to France without working? Yes, but again you will need to prove that you have money in the bank.
Even if you find work after you have arrived and sorted out residency you will still need a substantial pot of cash to finance yourself for the months when you are not earning.
Frequently in France you meet people who moved here for a couple of months to do odd jobs back in 1992 and are still here; or who shacked up with a Frenchman they met on holiday and are now married with seven kids; or who came as penniless students for an Erasmus year, fell in love and never left. None of those types of story will continue. 
As for people who want to retire to France, they too will need either a generous private pension or a significant amount of savings to meet the income requirements.
Many of the British retirees who live here now – people who have worked all their life in reasonably low-paying jobs, often in the public sector – will simply not qualify under the new regime.
All of which means that moving countries and building a life beyond the confines of your childhood will become available to a much narrower group of people – those with money.
While for tens of thousands of people of more modest means it will remain a dream forever out of reach.