For members
Aujourd'hui: What's happening in France on Thursday
Welcome to our round-up of all the news, talking points and latest announcements in France today.
Published: 12 November 2020 14:37 CET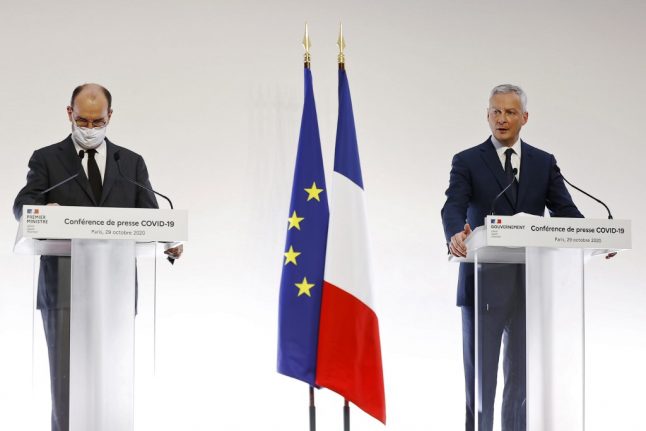 Another evening of ministers behind podiums beckons. Photo: AFP
Today in France: What are the top stories on Wednesday
Welcome to the roundup of latest news and talking points in France today.
Published: 23 December 2020 16:00 CET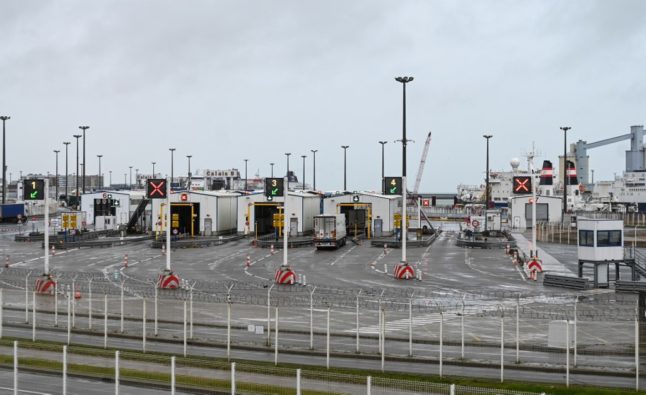 Photo: AFP