For members
Rent or buy? What you need to know about France's changing property market
Is it always better to buy, or are there areas in France where renting actually pays off? We break down the latest trends of property prices in 36 cities.
Published: 6 November 2020 16:25 CET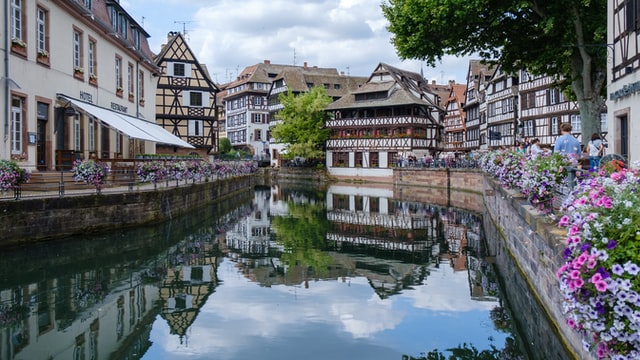 Strasbourg is one of the cheapest French cities for buyers/Illustration photo: Patrick Robert Doyle on Unsplash
For members
Property taxes: How much will it cost to extend your French home?
Installing a swimming pool, building a garden shed, or adding a conservatory to your French home has become more expensive in 2023.
Published: 11 January 2023 15:49 CET