For members
Reader question: What's the difference between French residency and citizenship?
As a foreigner in France you enter a complicated world of bureaucracy, but one question we are asked a lot is the difference in status between residency and citizenship. Here's an overview.
Published: 6 October 2020 16:30 CEST
Updated: 28 October 2021 16:32 CEST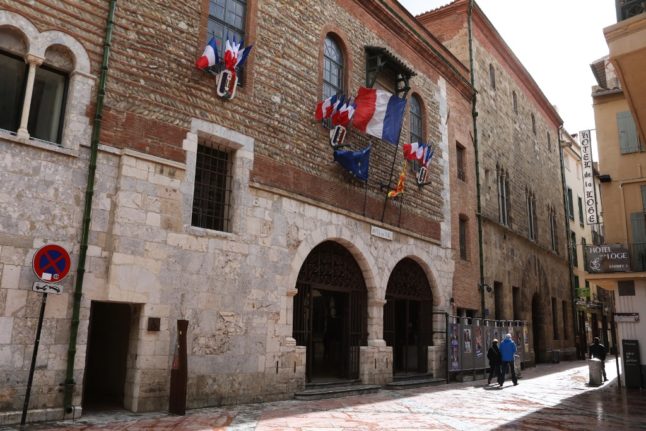 Visitor, resident or citizen of France? Photo: AFP
Cutting back and applying for benefits: How the weak pound has impacted Brits living in France
In recent weeks, the pound has become weaker when compared to other currencies, namely the euro. This has made life more complicated for Brits living in France. The Local asked readers to share their experiences - and advice - for others who find themselves in the same situation.
Published: 5 October 2022 16:51 CEST