For members
EXPLAINED: How to access France's €20k property renovation grants
The French government has extended the renovating initiative MaPrimeRenov' to make it available to all home owners, including for second homes, for grants of up to €20,000. Here's how to go about applying for the scheme.
Published: 5 October 2020 13:51 CEST
Updated: 12 July 2021 10:42 CEST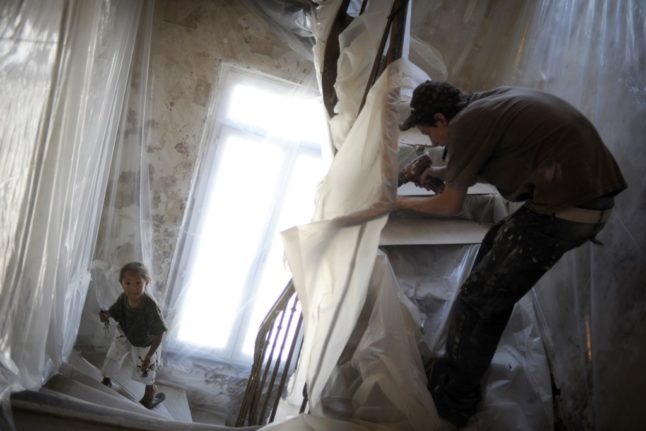 Illustration photo: AFP
For members
Courtier: Should you hire a broker when buying property in France?
If you're researching the French property market, you might have come across mentions of 'courtiers' - here's what they do and whether they are necessary.
Published: 26 September 2022 13:46 CEST