For members
EXPLAINED: The French metropole, département and commune system
Some of France's latest Covid-19 restrictions have been introduced on a 'metropole' basis - but as this designation is not often used in daily life it has left many confused over whether the restrictions cover them or not. We explain the term.
Published: 28 September 2020 14:13 CEST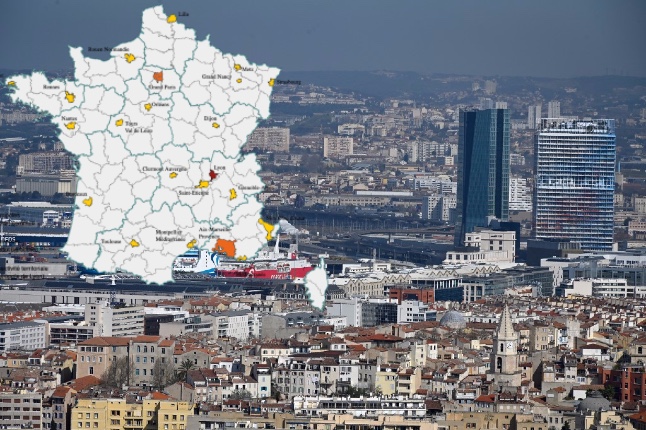 AFP/WIkimedia Commons/SUperbenjamin
Carte vitale: France to adopt a new 'biometric' health card
The French parliament has approved a €20 million project to launch a 'biometric' version of the carte vitale health insurance card.
Published: 4 August 2022 16:35 CEST