For members
What changes about life in France in September 2020?
Masks and other Covid-19 rules will be key in the month to come, but there will also be also strikes and price changes to look out for.
Published: 31 August 2020 13:39 CEST
Updated: 1 September 2020 10:18 CEST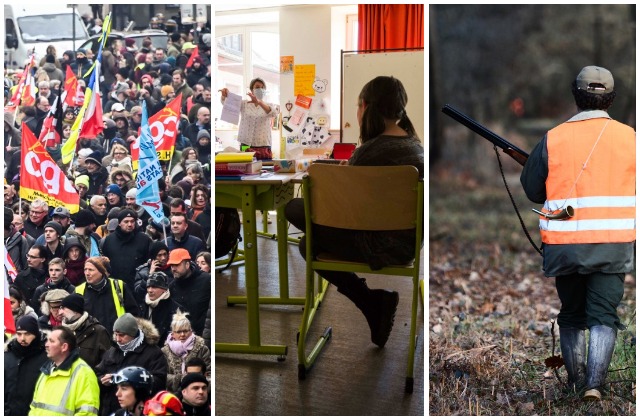 All photos: AFP
For members
Reader question: How can I challenge my French tax bill?
Living in France involves paying plenty of taxes, but if you receive a bill that is unusually large, here's how to go about checking it and challenging it if necessary.
Published: 18 August 2022 11:13 CEST