For members
Fabric, surgical or filter – what are the rules in France on mask types?
As an increasing number of places in France become 'masque obligatoire' zones - many people have asked what type of masks should be worn. Here's what the rules say.
Published: 31 August 2020 11:44 CEST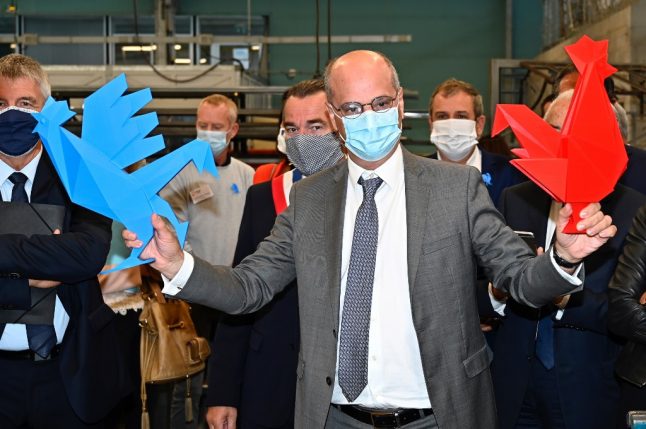 Photo: AFP
For members
What changes in France in July 2022
Summer's here and the time is right for national celebrations, traffic jams, strikes, Paris beaches, and ... changing the rules for new boilers.
Published: 27 June 2022 09:13 CEST
Updated: 27 June 2022 10:19 CEST