For members
EXPLAINED: How to prove you are a resident in France before December 31st
This is a question that we are asked a lot and for many people it doesn't have a simple answer. Here's a look at the rules around residency.
Published: 25 August 2020 13:35 CEST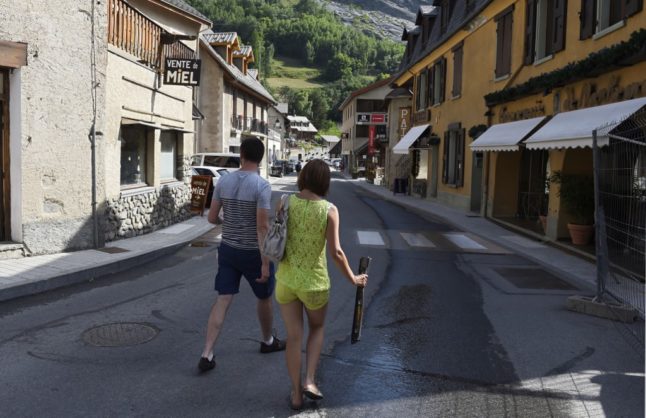 Once you've settled in, how do you go about proving that you are a full-time resident? Photo: AFP
For members
Why 2023 (especially May) is a great year for holidays in France
Did you know that there are good years and bad years for holidays in France? Well 2023 is a good year, very good in fact . . .
Published: 2 December 2022 15:17 CET