For members
LATEST: Which countries impose quarantine and compulsory Covid-19 tests on arrivals from France?
With France battling a second wave of Covid-19, a growing number of countries are warning against travel to the country and imposing quarantine arrivals. Here's a look at the latest situation anyone travelling abroad from France should be aware of.
Published: 16 September 2020 17:36 CEST
Updated: 1 October 2020 11:40 CEST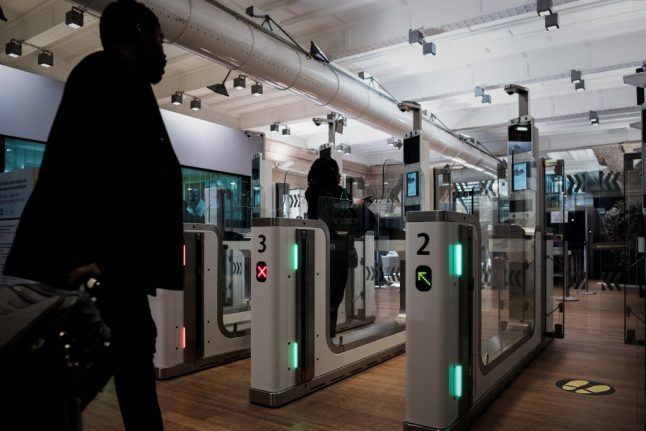 Travellers from France do not have the green light for all countries. Photo: AFP
For members
Reader question: Are there private beaches in France?
Amid accusations of racism at fancy seaside resorts and legal controversies surrounding US statesmen, we take a look at the law surrounding private beaches in France.
Published: 11 August 2022 12:24 CEST