For members
From rude to mince: 21 French 'false friends' that look English
False friends alert! Spare yourself some embarrassment by checking that you know the true meaning of these English-looking words that mean something completely different in French.
Published: 4 August 2020 16:41 CEST
Updated: 11 March 2022 17:19 CET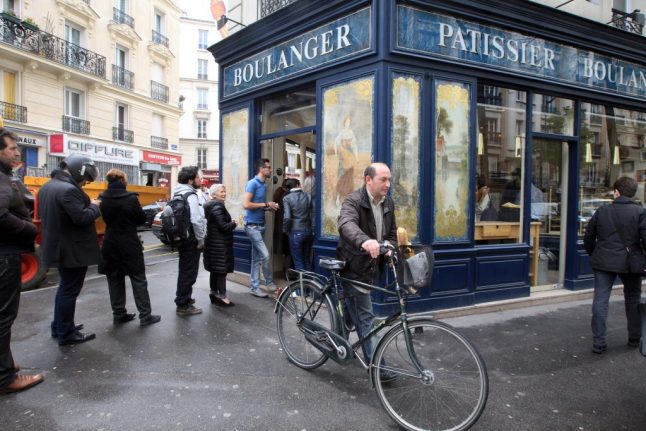 It's a real pain when you have to queue for the 'pain'. Photo: AFP
From De Gaulle to Macron: A history of French presidential swearing
French President Emmanuel Macron has grabbed headlines after saying that he wanted to 'emmerder' those who choose not to get vaccinated against Covid-19. But he is far from the first French president to slip into colourful language.
Published: 5 January 2022 13:57 CET
Updated: 7 January 2022 12:28 CET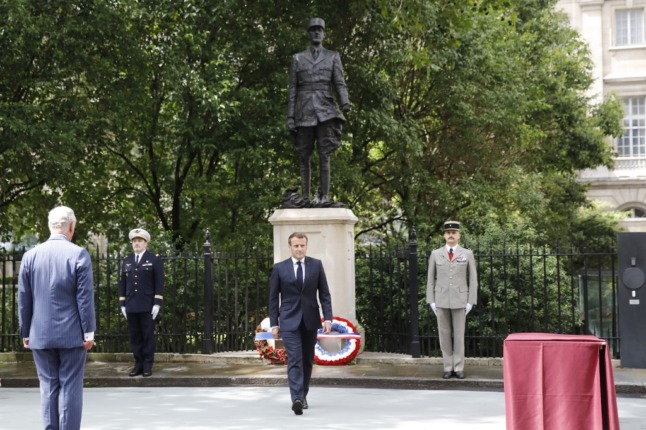 Emmanuel Macron at the statue of Charles de Gaulle. Photo: Tolga Akmen/AFP