For members
MAP: The speed limits in different parts of France
If you're driving in France this summer you will of course need to know the speed limits. But this apparently simple question has a complicated answer and depends on where you are.
Published: 15 July 2020 20:37 CEST
Updated: 2 August 2022 16:50 CEST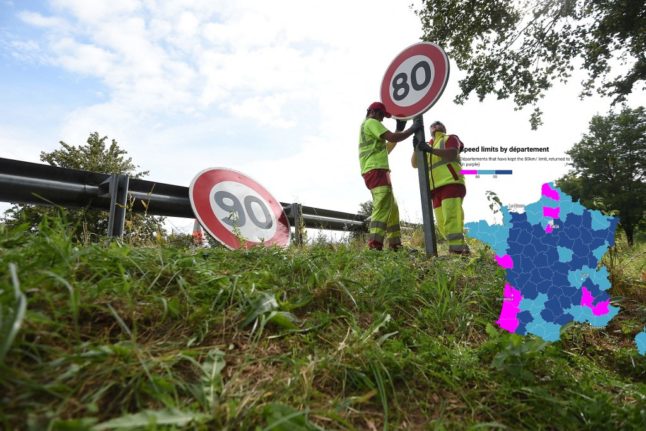 Speed limits vary across France. Image: AFP/The Local
For members
Fees to class sizes – what you need to know about private schools in France
In many countries, private schools are the preserve of the wealthy elite, but France has a wide network of private schools that are well within the financial reach of ordinary families - James Harrington explains more.
Published: 28 September 2022 09:50 CEST