For members
Travel between France and the UK after July 10th: What's running and what are the rules?
As of July 10th, the UK is dropping the mandatory 14-day quarantine for people travelling over from France. Here is a look at what you need to know about the services running and the health rules in place.
Published: 9 July 2020 09:51 CEST
Updated: 10 July 2020 11:00 CEST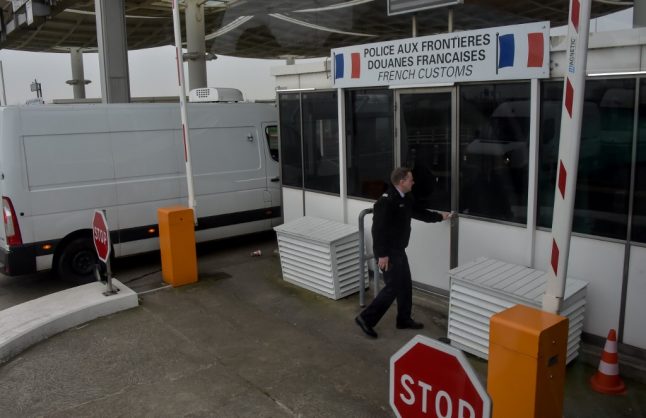 AFP
For members
Where in France do you still need a face mask?
In France, masks will no longer be required on indoor transport as of Monday, May 16th. Here are rules and recommendations that are still in place:
Published: 16 May 2022 08:27 CEST