For members
The French tax calendar for 2020 – what taxes are due and when?
They say the only certainties in life are death and taxes. There's not much anyone can do about the first, but we can at least help you make sure you don't get caught out by the second - here's the 2020 schedule of tax payment dates in France.
Published: 7 June 2020 12:00 CEST
Updated: 25 September 2020 14:51 CEST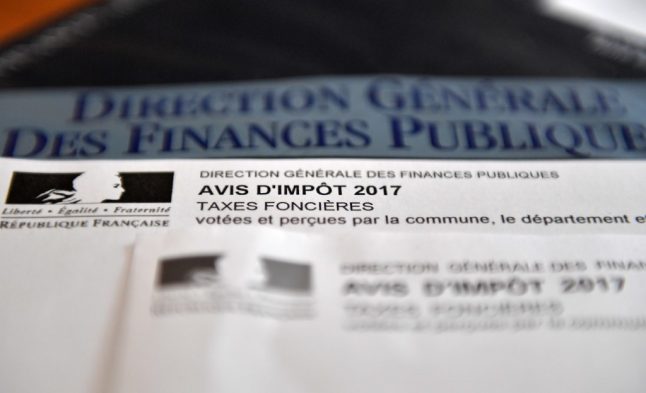 Photo: AFP
For members
The vocab you need to understand French taxes
Declaring and paying taxes in France can be a complicated affair, especially for first-timers, and the intricate French vocabulary does not exactly simplify the process. This language guide might help.
Published: 14 April 2021 14:11 CEST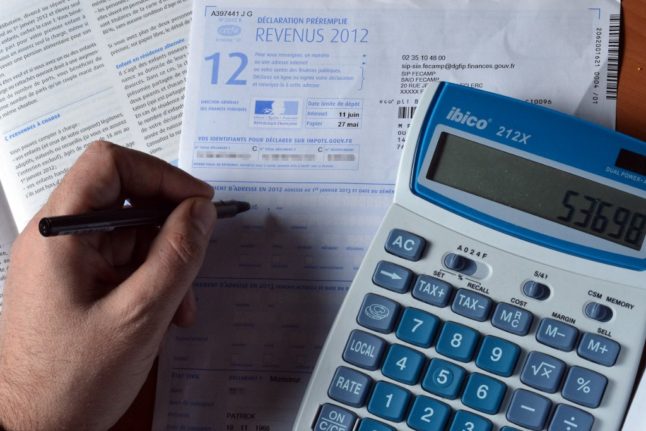 Illustration photo: Miguel MEDINA / AFP