For members
Quiz: Test your knowledge of south west France
Think you know the land of confit de canard, cognac and some of the most beautiful scenery in the world? Take our quiz to test your knowledge of the south west of France.
Published: 6 June 2020 12:00 CEST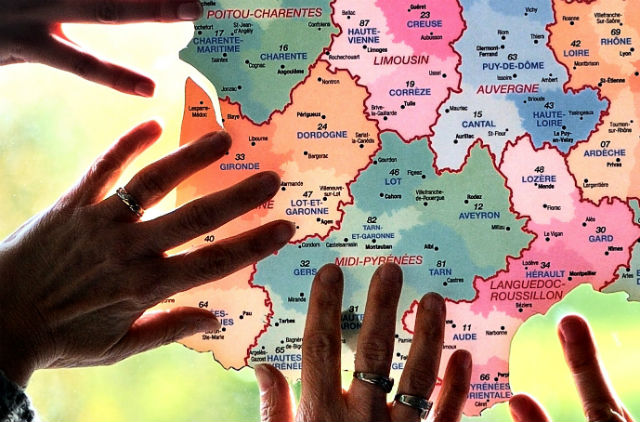 Photo: AFP
Snobs, beaches and drunks – 5 things this joke map teaches us about France
A popular joke 'map' of France has once again been widely shared on social media, sparking endless jokes at the expense of certain regions of France.
Published: 5 July 2021 12:45 CEST
Updated: 6 July 2021 09:45 CEST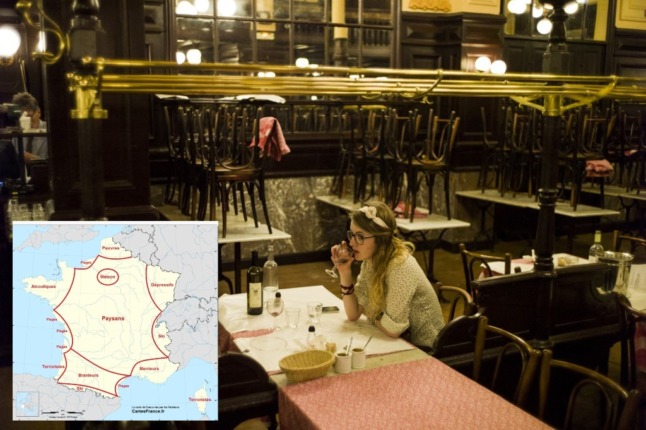 Image AFP/cartesfrance.fr