For members
Love to luck – 21 different ways the French use the word 'coup'
If you're listening to everyday French chat there is one four-letter word that pops up repeatedly, in a bewildering array of different meanings.
Published: 25 May 2020 12:44 CEST
Updated: 14 September 2022 09:01 CEST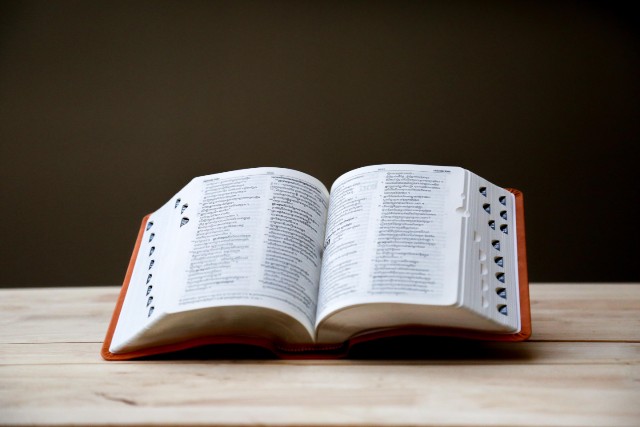 This word can fill up a whole page in the dictionary with its usage. Photo by Pisit Heng on Unsplash
France to launch 'emergency' English learning plan for schools
More bilingual schools, a language voice assistant, and funding for study trips - here is how France plans to prioritise learning English in its schools.
Published: 8 September 2022 17:55 CEST