Join The Local France on Facebook for a Live Q&A on France's plan to end lockdown
The French government has released a detailed plan on how it will end the strict lockdown from May 11th. But many questions remain. Join our team on our Facebook page for a live Q&A where we'll be answering your questions as best we can.
Published: 29 April 2020 13:00 CEST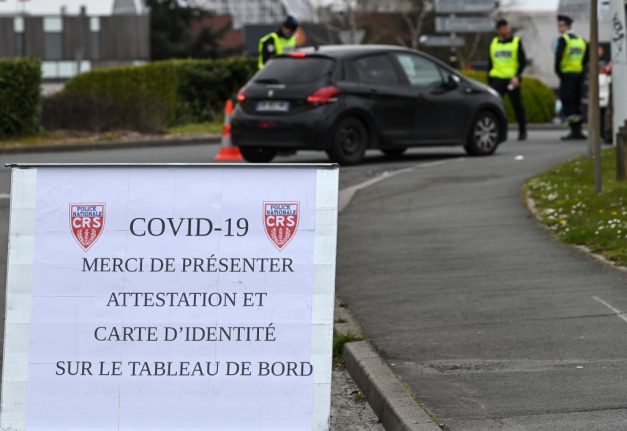 Photo: AFP
Click on the post below to leave a question in the comments or comment live during the session.