Tell us: How is France's lockdown affecting you?
As France's strict lockdown rules are extended again, we want to hear from our readers on the impact on them of these unprecedented times.
Published: 9 April 2020 12:03 CEST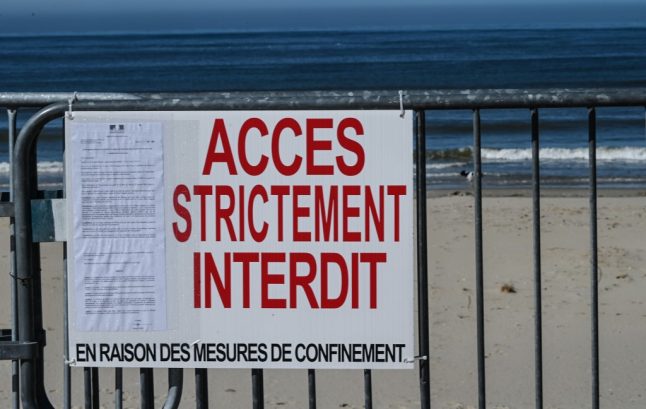 Life has become heavily restricted in France. Photo: AFP
From practical difficulties to the emotional impact of the lockdown, tell us your experiences.
Loading…