For members
How to file your 2021 French tax declaration
The French tax system can be daunting if you are not used to it, so as deadlines approach for 2021, here's what you need to know.
Published: 2 April 2020 12:56 CEST
Updated: 7 June 2021 15:15 CEST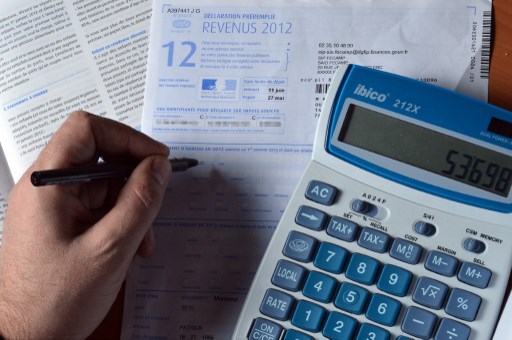 It's tax time! Photo: AFP
For members
What changes in France in July 2022
Summer's here and the time is right for national celebrations, traffic jams, strikes, Paris beaches, and ... changing the rules for new boilers.
Published: 27 June 2022 09:13 CEST
Updated: 1 July 2022 09:45 CEST