For members
France's best villages: 14 hidden gems that the French love
Fourteen villages are battling for the title of France's 'favourite village' in 2020. Here's a look at each of them and why they are worth planning a visit to.
Published: 2 March 2020 11:40 CET
Updated: 2 April 2020 15:53 CEST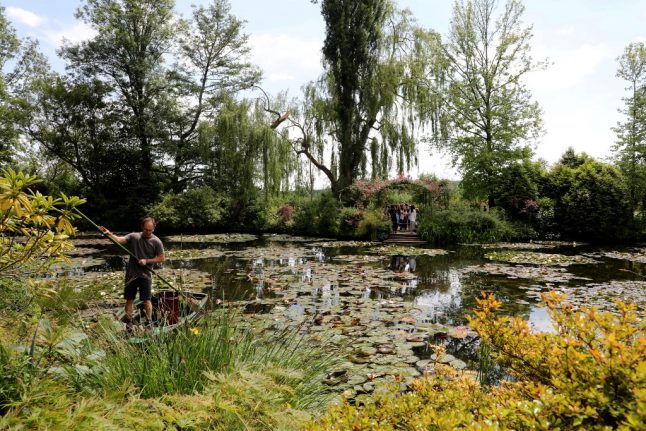 Le Village Préféré des Français is a great occasion to discover some of France's hidden treasures. All photos: AFP
For members
What changes in France in July 2022
Summer's here and the time is right for national celebrations, traffic jams, strikes, Paris beaches, and ... changing the rules for new boilers.
Published: 27 June 2022 09:13 CEST
Updated: 1 July 2022 09:45 CEST