For members
Getting explicit: Your guide to how to swear like a French person
When it comes to foreign languages, everybody wants to learn the rude bits. But swearing in anything other than your mother tongue can be a tricky thing to get right. So here is our guide to fluent French swearing. Warning - contains (a lot of) explicit language.
Published: 1 March 2020 10:00 CET
Updated: 2 March 2020 08:29 CET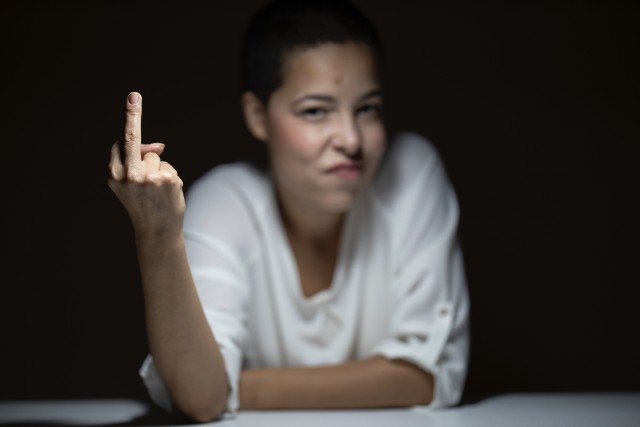 Photo by engin akyurt on Unsplash
For members
Le Havre rules: How to talk about French towns beginning with Le, La or Les
If you're into car racing, French politics or visits to seaside resorts you are likely at some point to need to talk about French towns with a 'Le' in the title. But how you talk about these places involves a slightly unexpected French grammar rule. Here's how it works.
Published: 30 November 2021 13:04 CET
Updated: 4 December 2021 17:47 CET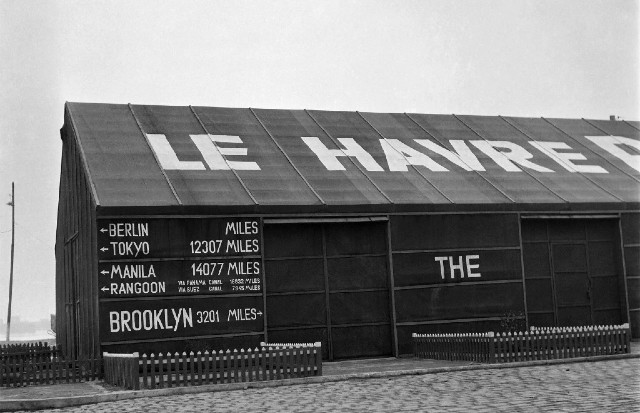 An old WW2 photo taken in the French port town of Le Havre. It can be difficult to know what prepositions to use for places like this - so we have explained it for you. (Photo by AFP)