For members
ANALYSIS: Will France's Macron share the fate of Ireland's Varadkar?
An impressive but arrogant young politician admired by Europhiles has been humbled by a populist tidal wave - despite his country's successful economy, writes John Lichfield.
Published: 23 February 2020 15:00 CET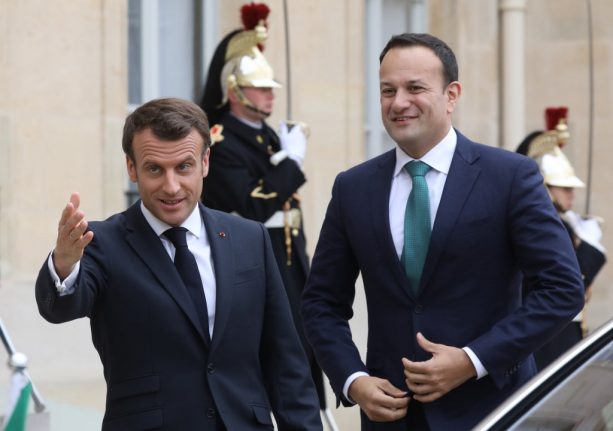 Emmanuel Macron and Leo Varadkar shared many similarities. Photo: AFP
OPINION: France's 'slow train' revolution may just be the future for travel
Famous for its high-speed TGV trains, France is now seeing the launch of a new rail revolution - slow trains. John Lichfield looks at the ambitious plan to reconnect some of France's forgotten areas through a rail co-operative and a new philosophy of rail travel.
Published: 26 January 2022 11:29 CET
Updated: 29 January 2022 09:51 CET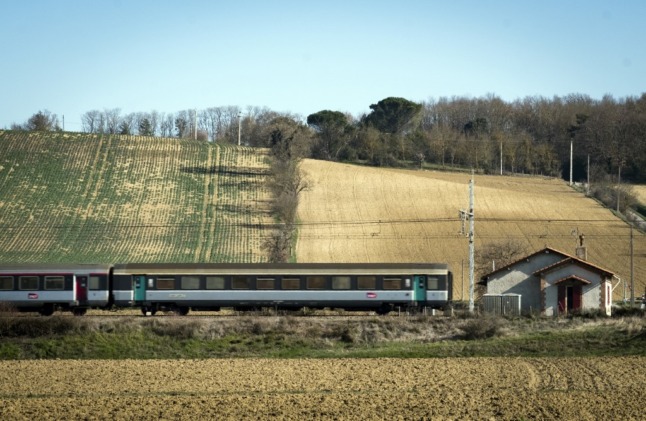 The slow trains would better connect rural France. Photo: Eric Cabanis/AFP