For members
EXPLAINED: French tax – annual declaration rules and what if you're not in the system?
It's nearly everyone's favourite time of the year - tax time! But who needs to file a return in France, what do they need to declare and what if you haven't been in the system until now? We asked French tax expert Alex Romaine for advice.
Published: 22 February 2020 10:00 CET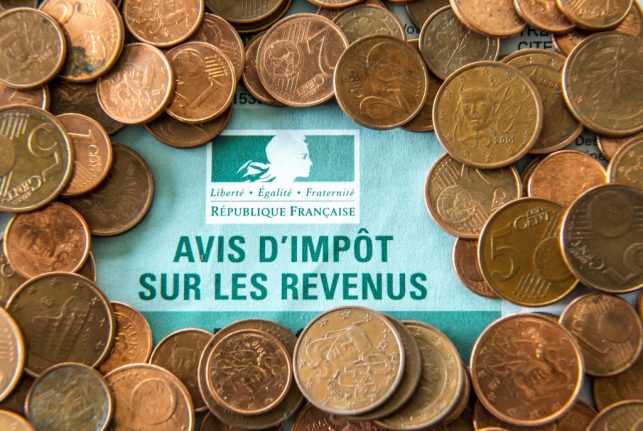 All photos: AFP
For members
The vocab you need to understand French taxes
Declaring and paying taxes in France can be a complicated affair, especially for first-timers, and the intricate French vocabulary does not exactly simplify the process. This language guide might help.
Published: 14 April 2021 14:11 CEST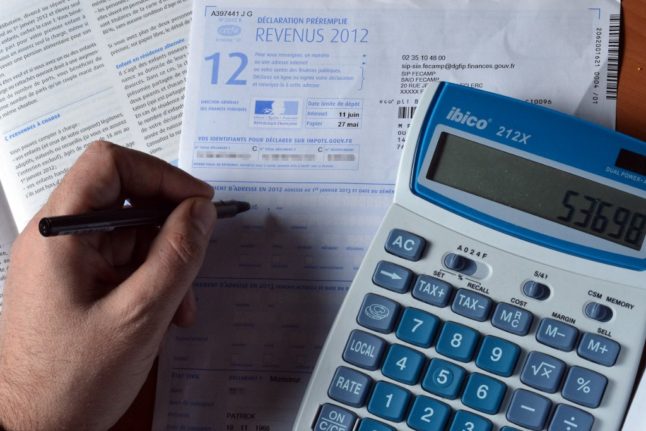 Illustration photo: Miguel MEDINA / AFP