For members
The post Brexit Day property boom in France
It may not have been quite what he intended, but it seems that French president Emmanuel Macron's warm words to British people on Brexit day have sparked something of a property boom.
Published: 20 February 2020 15:59 CET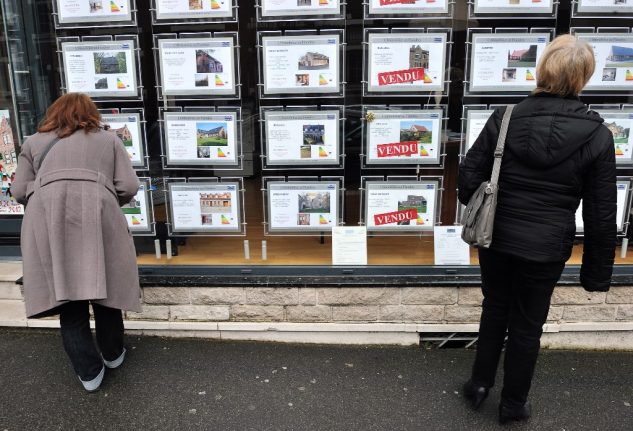 Photo: AFP
For members
MAP: Where in France can you buy property for less than €100k?
While French cities such as Paris are notoriously expensive, there are many areas outside the cities where it is still possible to buy spacious homes for less than €100,000 - particularly if you don't mind a bit of renovation.
Published: 11 August 2022 11:57 CEST